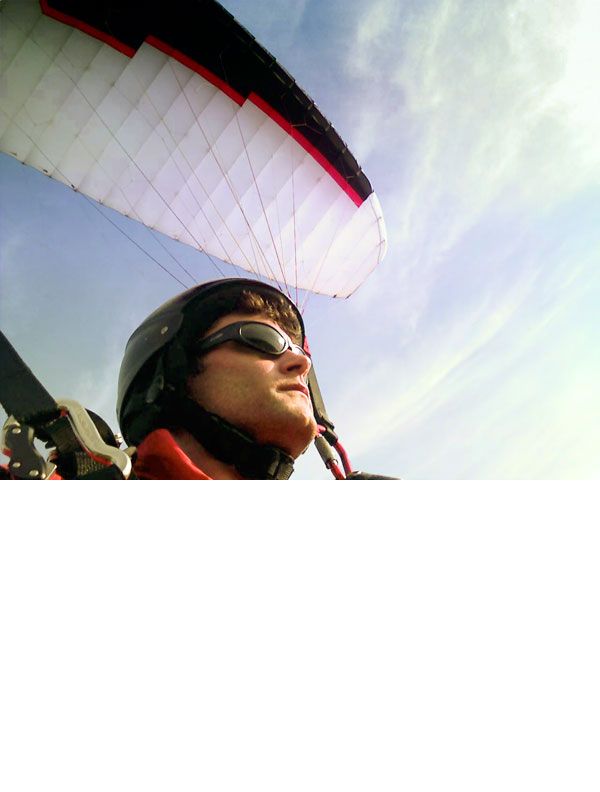 About
Michael credits his many days sailing at sea for developing his eye to see compositions that focus on both the dramatic events and the quiet moments in between. To find creative angles, he dives into the ocean, climbs the mast of a sailboat, or flies overhead with a powered-paraglider.
"I immerse myself in what's going on around me to the point where the images become spontaneous and fluid."
Michael's images have been published by Rolex, Patagonia, Apple, Sailing World, Orvis, Men's Journal, and Outside. For assignment work, he brings a strong work ethic to the location and is a source of creative ideas while shooting any project.
Images are available for licensing @ MASTERFILE